Discover the inspiring baking world of Niamh
At Niamh, you will find plenty of inspiration to turn your baking moment into something special. Whether you're going for a creative baking day with the kids or a nice moment for yourself, with our flavourful mixes and inspiring recipes you're sure to serve something loved by all.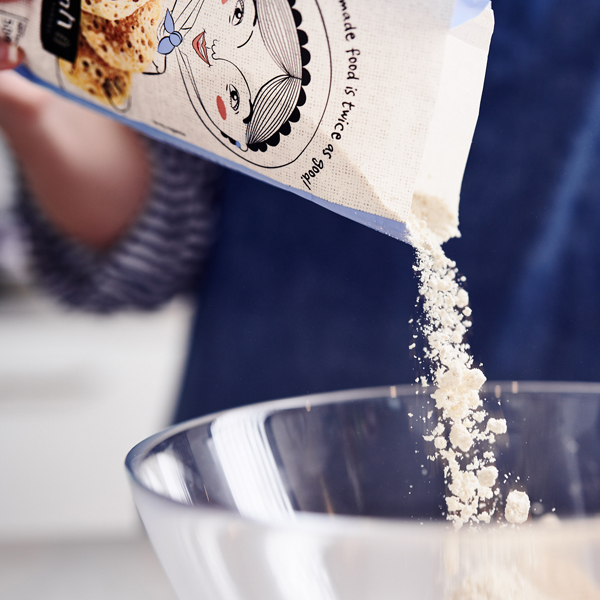 Flavourful mixes with a unique twist
Do you like to try new flavours? Then you'll love our bread mixes. Each Niamh mix has something new, like a unique recipe or a unique ingredient. Ever baked an Italian focaccia? Or a light-brown bread with sprouted grains? It's possible, with Niamh. This way, baking becomes cosy, unique, and overly delicious.
TAKE A LOOK AT OUR BAKING MIXES
Inspiring recipes for delicious baking moments
Looking for tips on how to bake your first bread? A fresh recipe for filling your sandwich? Or a creative idea for a baking day with the kids? At Niamh, we like to inspire you with handy baking guides and flavourful recipes. Take a look at our baking guides, get inspired, and create a lovely baking moment.
Share your love of baking
At Niamh, we are curious to see how you enjoy your kitchen moment. Whatever you bake with Niamh, don't hesitate to take nice pictures and share them via Facebook, Instagram or e-mail. We are happy to feature the nicest pictures on our website.
1